Since the first water well was drilled in 1983, our focus has always been making sure our customer is getting the highest quality services for the best possible price. We take pride in our reputation for high-quality work, honesty and professionalism. Just ask around. Bedford Well Drilling and Pump Services has evolved to meet the growing demand of customers looking for fast, dependable drilling and pump services.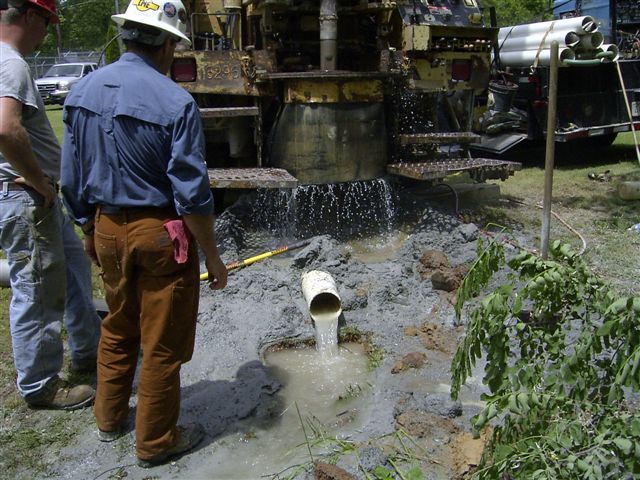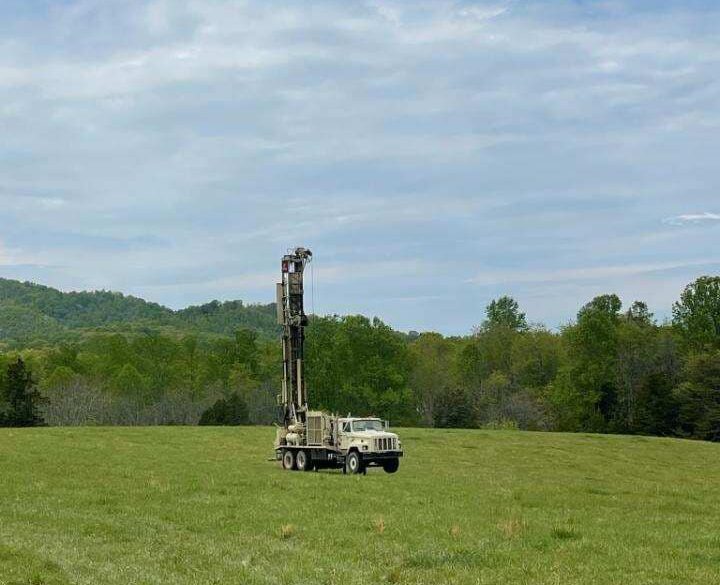 Celebrating 40 years, Bedford Well Drilling has been providing Southwest and Central Virginia with quality water wells, environmental drilling, geothermal installation, and pump services. Bedford Well Drilling has become the trusted expert in residential drilling services and has a reputation for high quality without the high cost.
With our decades serving the Mid-Atlantic, we know the area, the geology and the contacts to get the job done. Nothing is more important to us than customer satisfaction.
Our office is based out of Bedford, Virginia and we are licensed to operate in Virginia, West Virginia, North Carolina, Pennsylvania, Kentucky and Tennessee.